So I took my advanced placement english literature test yesterday. Wasn't that exciting, actually it was pretty mundane. But as I was studying the other night my teacher's review packet had some advice on it, it said, "go pick up a book you haven't read in awhile, sometimes you can forget how good of a friend a book can be."
From my experience; no matter how much we don't want it to happen some friends came and go throughout our lives. They always say that friends will always last forever, and some do. But sometimes some don't. But that's just the way of life. We grow up and change. Now please don't think I am a hardcore pessimist. My best friend has been my best friend since we were eight. But she lives thousands of miles away and I only get to see her two weeks out of the year. But there are days when friends fight, argue, fall apart, or make up. No matter the ups and downs of friendships there are always friends that I can go out on an adventure with. Mrs. Sawada is right, books can always be friends that you can count on. I can always come home from a bad day and I can call down to Romeo from the top of a balconey. Or I can run in a arena avoiding poisnious berries. I can fall in love with a werewolf, like every other teenage girl.
I guess my point is that we can escape into a whole other world just by reading about it, and I know that my books will always be sitting on the self waiting for me. So my advice? Go read ;) I know I probably sound like your english teacher, but I think if you can go and find a book that you love you really can escape into a whole new world.
Have fun reading :)
Sydney :)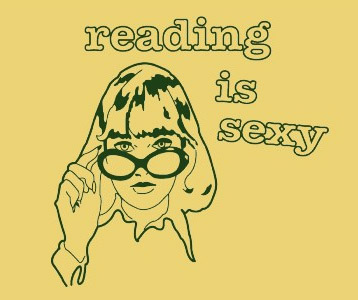 P.S. If you don't know what books to read, you can always come over and steal some of mine. My favorites? : The Hunger Games Trilogy, Twilight Series, anything written by Sarah Dessen, Nicholas Sparks, and Deanne Gist. Reedeming Love by Francine Rivers. And my all time favorite book ever; Romeo and Juliet by William Shakespeare. :)